Seniors Captain Charity Golf Day
Suffolk Senior Captain, Kevin Brooks, Charity Golf Day in association with the KBB Centre is now open for entry.
New Under 18's Manager Required
​
The Suffolk Golf Union are seeking an enthauastic volunteer to manage the talented Under 18's team next season.
Order of Merit (Race to Aldeburgh)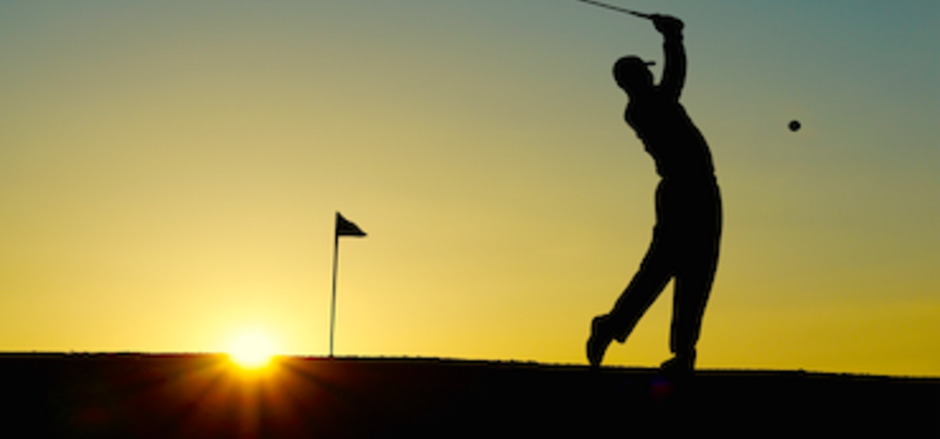 ​
Please Note- We are unfortunately unable to include the Silver Barrel in this year's Order of Merit as the revised date gives us insufficient time to complete the table and issue invites to players who have qualified to play at Aldeburgh on Sunday 20th October. The Greene King Salver has also been cancelled and similarly will not be included.
An Introduction to the SGU
The Suffolk Golf Union was formed in 1924. A non-profit organisation, it devotes its resources to the administration of amateur golf in Suffolk. In 2017 the union was incorporated as Suffolk Golf Ltd.
The Suffolk Golf Union promotes elite golf via its coaching and county championship programme, as well as encouraging inclusion for players of all abilities and ages.
Its work covers the assessment of course requirements for the Worldwide Handicapping System using the USGA Course Rating System, handicapping men, junior, and senior golfers as well as providing advice and guidance on a wide range of golf-related subjects.
You can find out more on the About Us section of the site.
Sponsored by