World Handicap System
​
The World Handicap System will be introduced on the 2nd November 2020. Three workshops have been held around the County and you can view the presentation material by clicking below..
World Amateur Golf Rankings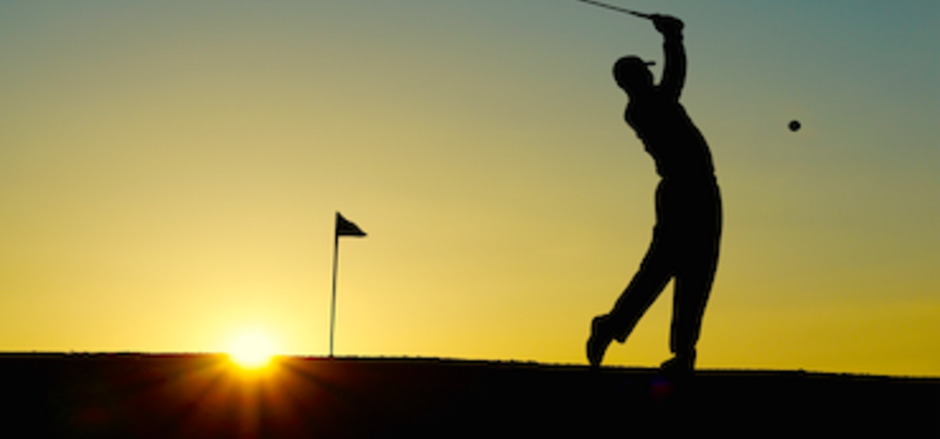 ​
Suffolk have 4 players in the World Amateur Golf Rankings, James Biggs ranked 952,Monty Scowsill 1010, Habebul Islam 1047 & Max Adams 2440
An Introduction to the SGU
The Suffolk Golf Union was formed in 1924. A non-profit organisation, it devotes its resources to the administration of amateur golf in Suffolk. In 2017 the union was incorporated as Suffolk Golf Ltd.
The Suffolk Golf Union promotes elite golf via its coaching and county championship programme, as well as encouraging inclusion for players of all abilities and ages.
Its work covers the assessment of course requirements for the Worldwide Handicapping System using the USGA Course Rating System, handicapping men, junior, and senior golfers as well as providing advice and guidance on a wide range of golf-related subjects.
You can find out more on the About Us section of the site.
Sponsored by